Laughter~Play® Yoga for Health and Joy

Barbara Lovejoy, MSW, CLYL
Certified Laughter Yoga Leader



"

Barbara leads Laugher~Play Yoga from a spirit of serious playfulness
that is irresistible. I had a profoundly delightful time."
Lee Glickstein - Founder, Speaking Circles International

© 2013-2018. Barbara Lovejoy and Claim Joy! All rights reserved.



Take a mini-vacation from your usual routine and discover the art of laughing unconditionally
"for no reason"...
No jokes, comedy nor even a sense of humor are required.
Easy, fun group activities and deep belly breathing
release our stress,
bring out our childlike playfulness and spontaneity,
and release our "feel-happy hormones".







All that's needed is to show up with a desire
to laugh.

Soon, the contagious group laughter jump-starts
your "giggle button".

The more we laugh...the more we laugh!
And the more joy, zest and peaceful well-being
we feel and have to share with our friends,
family and the world.


~ Laughter is the Best Medicine! ~
Research has shown that laughing deeply for fifteen or
more continuous minutes provides a wide variety of
health and well-being benefits.

Benefits of Laughter may include:
• Release Stress and Body Tension
• Increase Relaxation
• Raise Energy Levels
• Improve Circulation
• Enhance Relationships
• Boost Your Immune System
• Lower Blood Pressure
• Enjoy more Childlike Fun, Joy, Zest and
Full Self-Expression.

For more about Laughter Yoga, see the founder's website - Dr. Madan Kataria
www.LaughterYoga.org.


Come laugh with us! For our schedule of Laughter~Play Yoga Playshops, click here.
~ Looking forward to sharing laughter and joy with you! ~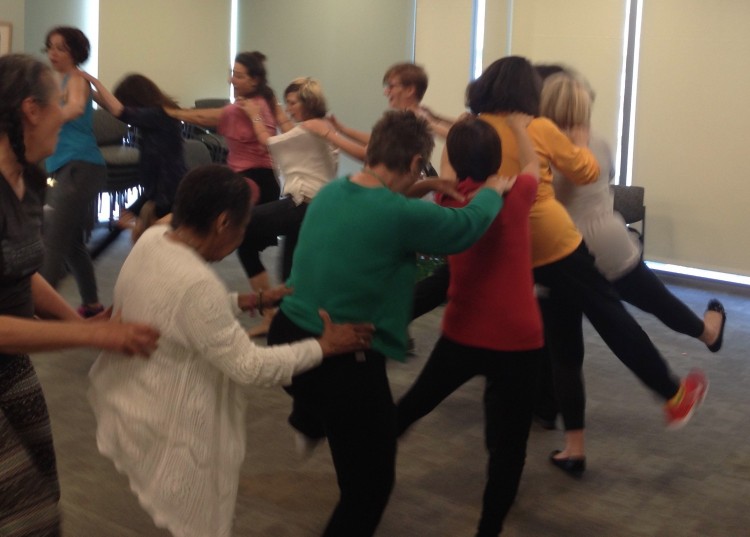 Claim Joy

...
no matter what!
Lighten Up, Live The Life You Love, and Thrive ~ with Barbara Lovejoy, MSW
Speaking • Workshops • Life Coaching • Transformative Tools
______________________________________________________________________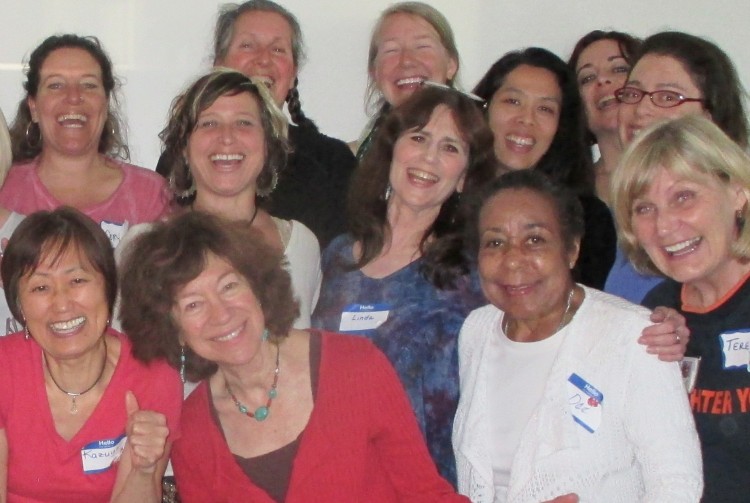 "I enthusiastically recommend Barbara's Laughter~Play Yoga to anyone who would enjoy expressing their joy-filled inner child. She is a very skilled facilitator who helps bring out the best in us, and creates an atmosphere of innocence and complete acceptance. I haven't laughed this hard and for so long in years! We all had a blast!" Thank you, Bobbi Quana Ryals.